Our photograph has been walking and running all around the rink yesterday to get pictures of all players. He almost did it. Same for both our video specialists. Well, we really have to thank all the players for being so cooperative. It allows us to provide photos and videos online.
Great games have been played, great teams did their best to win. You'll find all the results, schedules and statistics here for junior men, and here for senior women.
Here is a small selection of Day 2. We really hope you'll appreciate them – many more on Facebook and Instagram.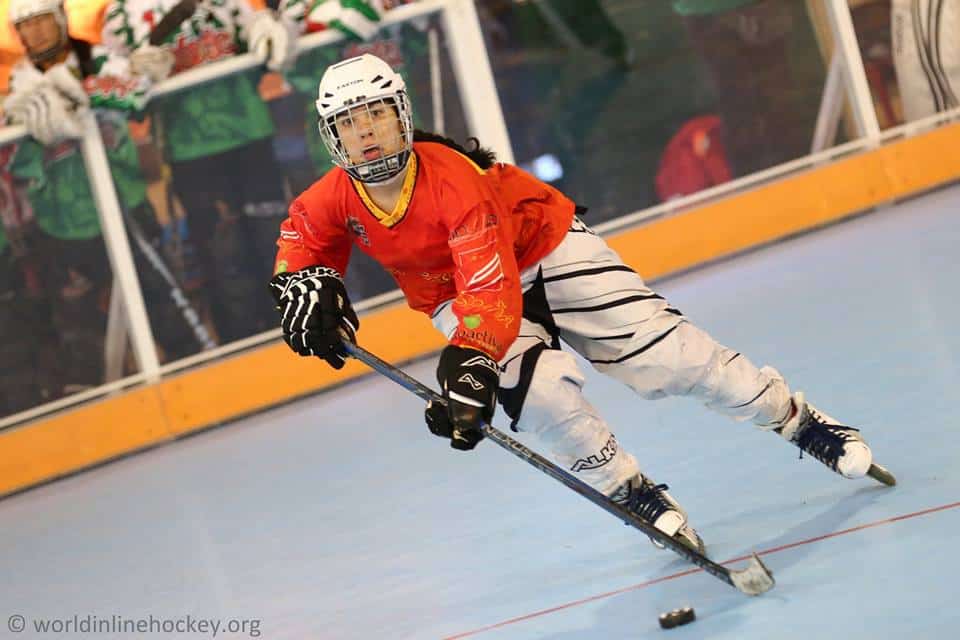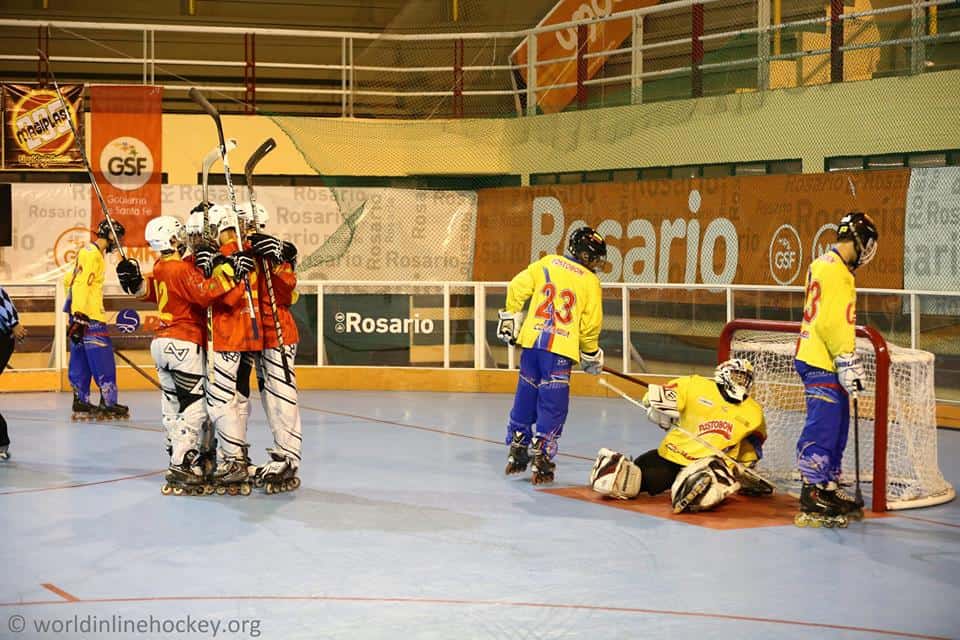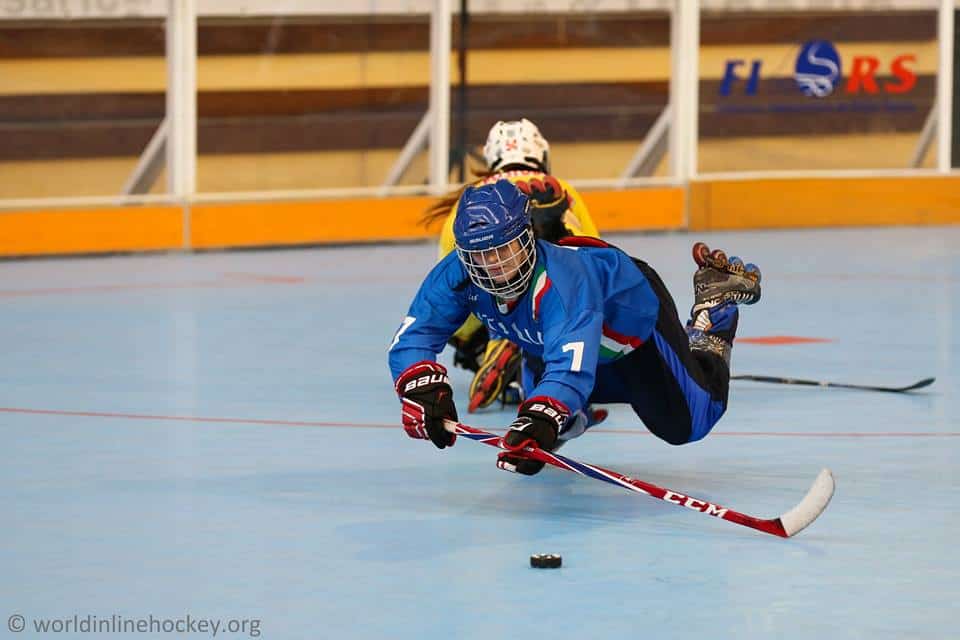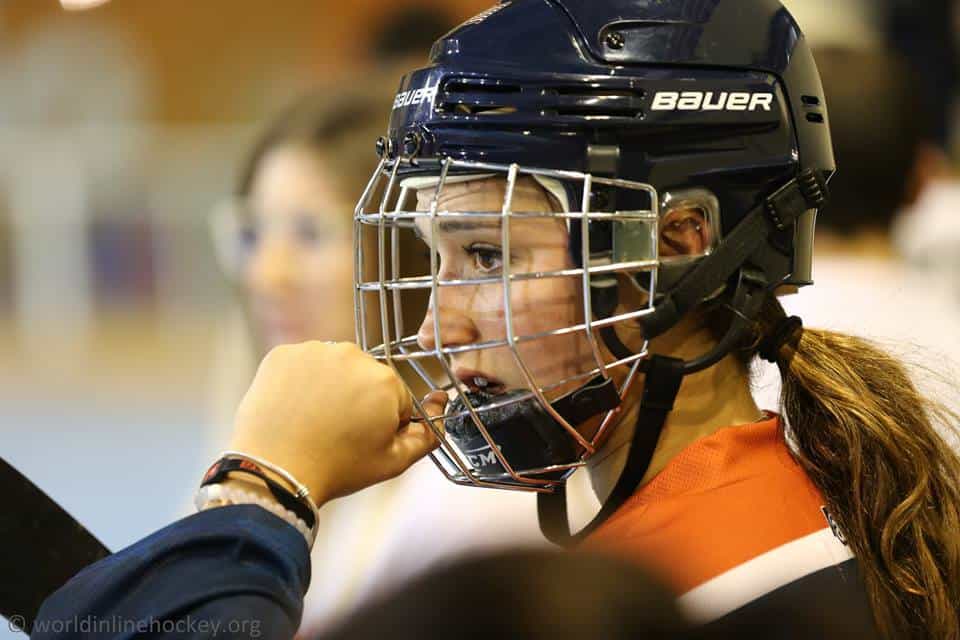 More pictures here on our Facebook page – and on our Instagram!
The MegaMix Day 2 is also online
Day 2 Slow Motion is here too. Enjoy!